UMC is an automobile parts & products trading firm supplying
high quality automobile products.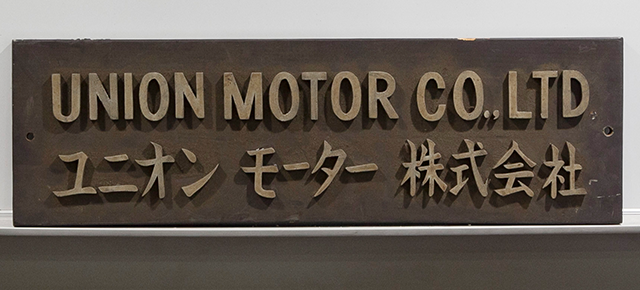 Headquartered in Osaka, Japan, we currently supply the markets of Asia, Oceania, the Middle East, Africa and Europe.
Our mission statement is: to offer and supply high quality, safe automobile products to our customers in a timely and sincere manner.